Une promotion et une mise en avant des Collants EMILIO CAVALLINI
chez mytights.com/eu/findit/emilio-cavallini
Celebrate Leap Day with 10% off the top 10 for one day only! Plus new Emilio Cavallini fashion!

Please click here to view online if you are unable to see the images.
Des modèles étonnants, qui fascinent les jambes italiennes, mais encore plus les jambes du royaume-uni, une ambiance pop. Des fleurs, des couleurs et des motifs les plus fous, ethniques ou léopard vert, vous serez l'égérie de la mode en les portant.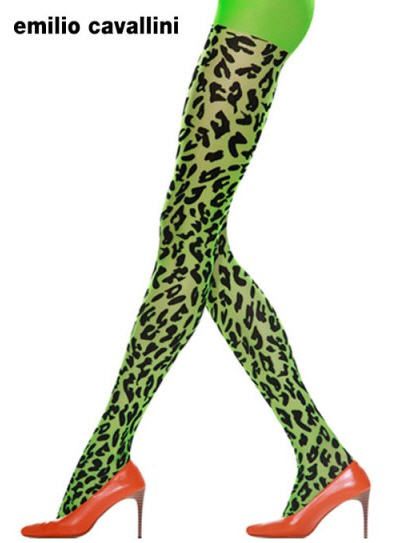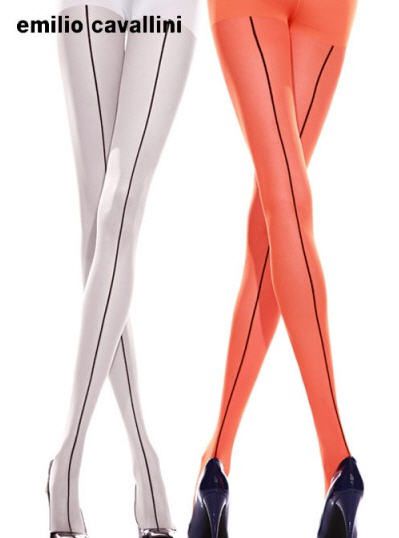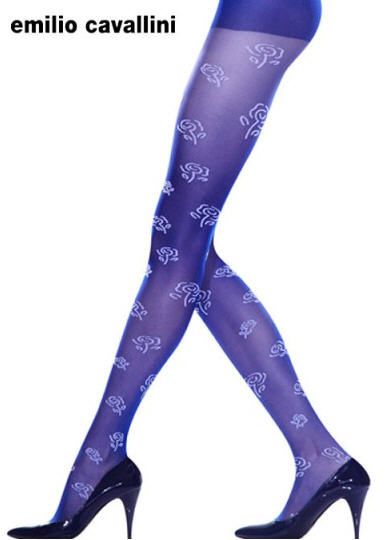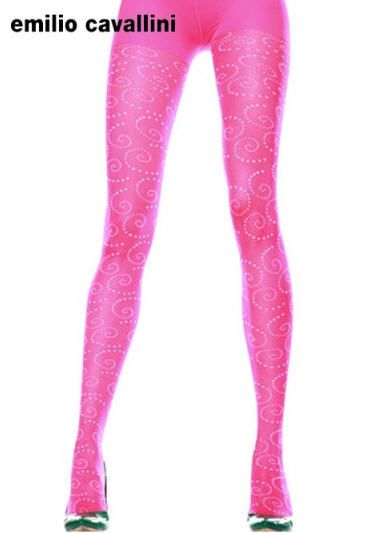 Une boutique Online :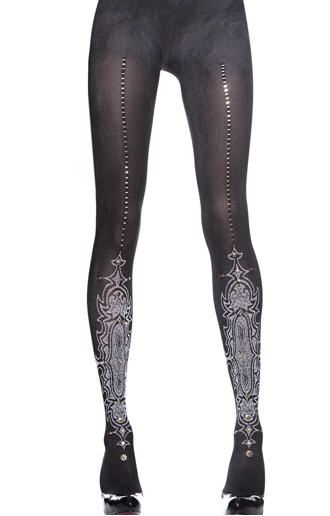 Un peu rock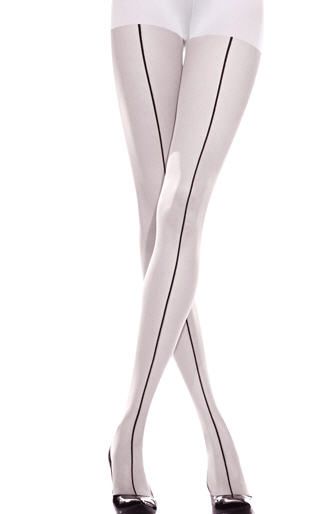 Surprenante ligne sur le devant de la jambe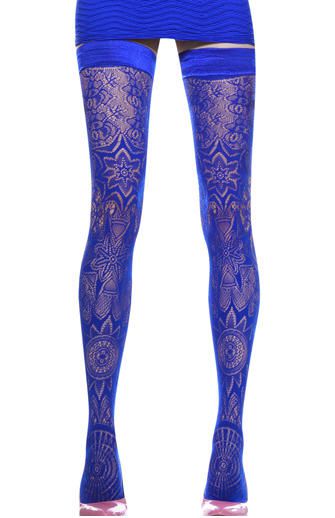 Un peu gothique en version bleue
Osez le printemps avec les collants EMILIO CAVALLINI
avec vos tuniques de couleur, ou vos petites robes noires.