Originale définition pour un nom de marque de lingerie, une astuce qui attire l'oeil ou vous oblige à passer à côté. Heureusement notre curiosité est grande, internationale dans notre quête quotidienne de nouveautés, pour votre dressing de dessous.
Donc FOR LOVE AND LEMONS est une marque de lingerie américaine, créée par deux jeunes femmes dynamiques, en pleine ébullition de bonheur bohème, de nuances rétro avec en bonus un shooting photo dans un décor 100% vintage 100% sixties.
Surprise un brin provoc' pour cette jeune marque, qui proposait déjà de la mode depuis deux ans, et se lance dans la lingerie, pour des morphologies plutôt brindille, avec une réelle envie de suivre voire de créer les tendances futures. NYLON-MODE aime ce dynamisme ensoleillé, qui mériterait de la musique underground pour mieux intérioiriser ces denetlles et ces imprimés.
Skivvies by FOR LOVE and LEMONS Lingerie
from David Smoler on Vimeo.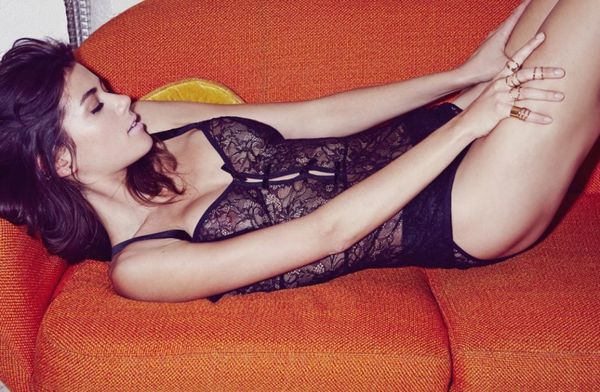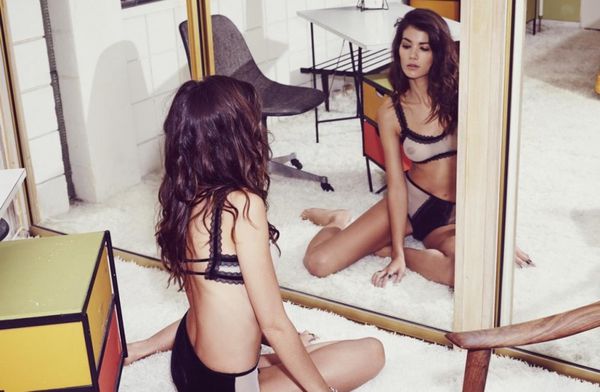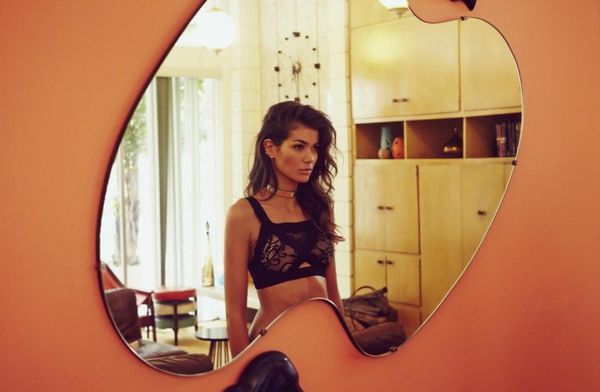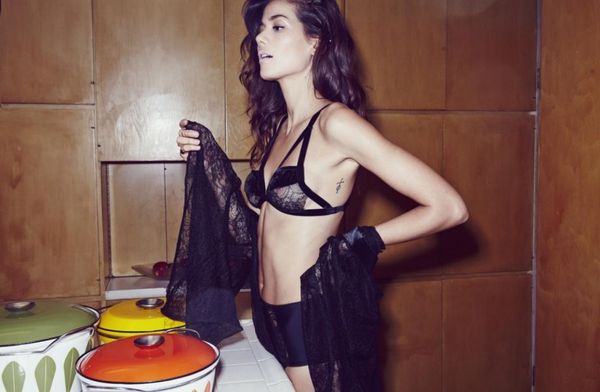 e-shop & collections